Not sure if we provide the service you need? Give us a call today and we'll let you know if we can help.
Primary Care and Immigration Physicals
These services are by appointment only
We offer a wide variety of non-emergency services. No appointment necessary!  Our services include, but are not limited to the following below: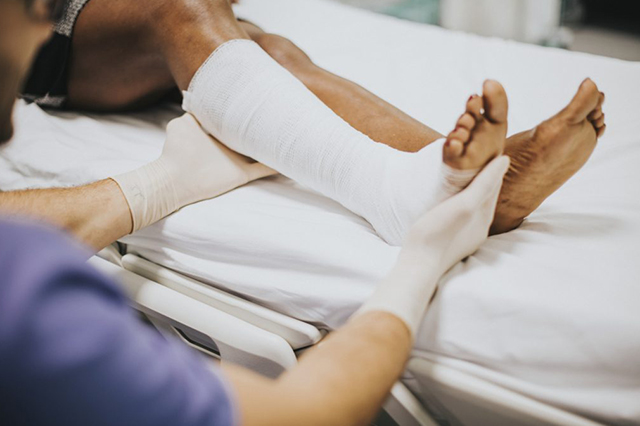 BREAKS & SPRAINS
Have a break or a sprain? We'll provide you the care needed to get your recovery started.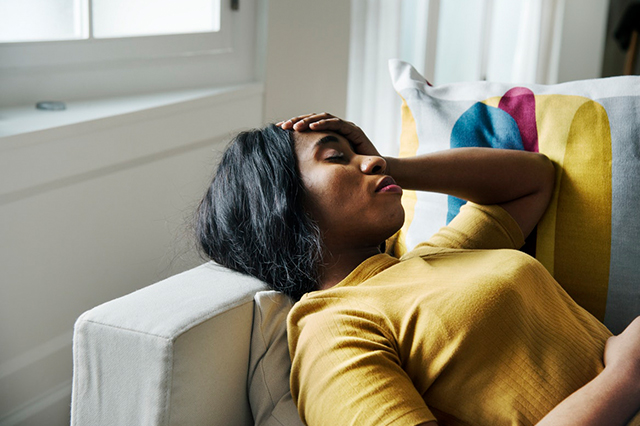 FLU SYMPTOMS
Having flu like symptoms? Come in today to get the care you need. No appointment necessary!
SPORTS PHYSICALS
Does your child need a physical to participate in sports? Our sports physicals are only $25.
We're open 7 days a week!
Our Hours
Monday – Friday: 10AM – 8PM
Saturday – Sunday: 9AM – 1PM
Our Address
524 W 4th St Suite B Perris, CA, 92570